The recent coronavirus pandemic has suddenly made online mental health platforms more valuable than ever. Earlier, psychotherapy treatments were sought by individuals experiencing different types of mental health issues, like depression, social anxiety, bipolar disorder, etc. Today, it is more accessible because of tele-therapy services. Using trusted and reputed online mental health platforms, you can now get psychiatric and psychological support from experts, no matter where you are located. A survey of almost 1200 adults in the US in the last year found that nearly 21% of the population used tele-therapy services. Here are some of the online mental health platforms you can trust: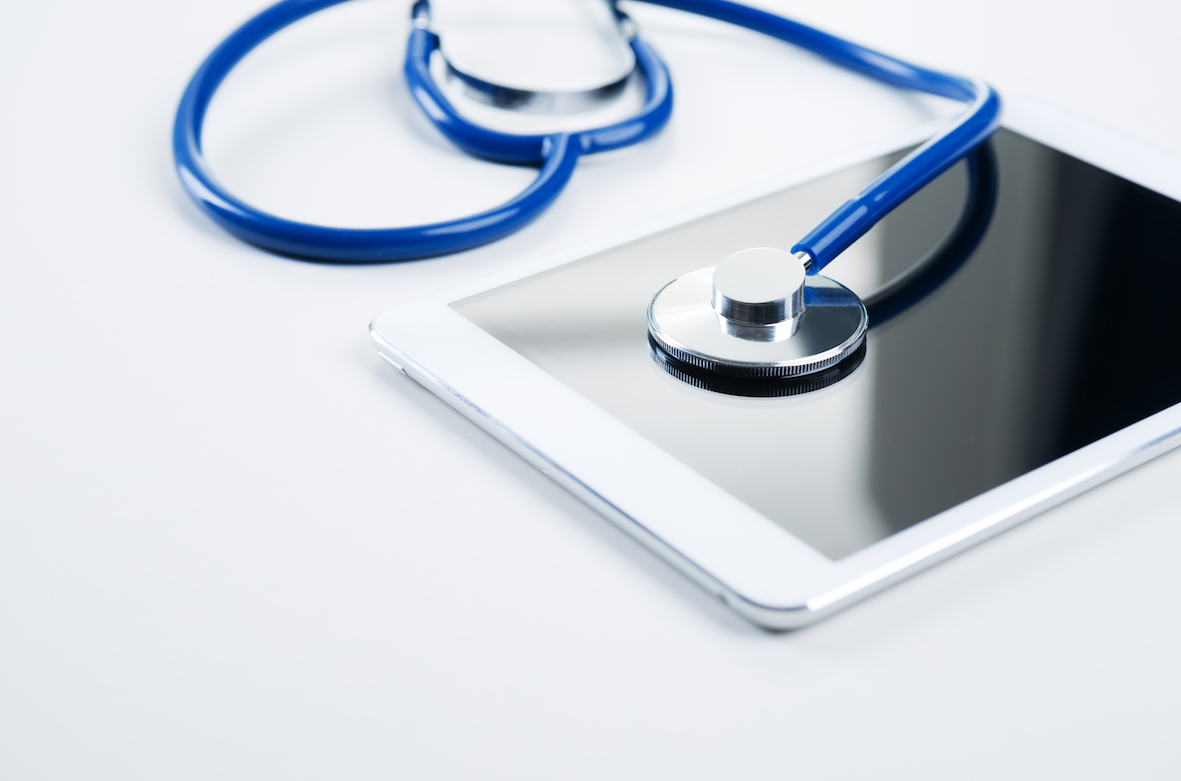 Amwell: This tele-health website covers therapy and medical visit options and it's highly recommended for people looking for online sessions at affordable rates. Amwell boasts of 350 and more professionals trained to address a wide range of problems, including insomnia, stress, bereavement, trauma, etc. You can reach out to Amwell through phone and video calls.
Online-Therapy.com: This uses CBT or Cognitive Behavioral Therapy for treating different mental health conditions. You will be provided with an individual therapist and the website guide you through its audio and video tutorials. Besides live therapy sessions through video or voice chats, you can fill out journals, worksheets, and learn about activity plans.
Brightside: This is known for offering quality medication and therapy for those struggling with depression and anxiety. Brightside uses interactive lessons online to check how much you have learned. There are psychiatric providers to make the diagnosis and for prescribing antidepressants, if needed. a personalized symptom tracker keeps a tab on your progress as you advance through therapy and lessons.
7 Cups: This is an affordable online mental health platform which borrows from the Chinese poem entitled "7 Cups of Tea". It talks of healing after every cup and the site features forums and self-help guides. Their prices are straightforward and simple; therapy is offered through text and not via live sessions. So, it may not be the best choice for people wanting traditional therapy.
Doctor on Demand: This tele-health service gives you access to therapists, doctors, psychiatrists, and psychologists. You do not have to subscribe here and you may add extra time by paying an additional fee after a session. The experts here are equipped to tackle different issues like depression, anxiety, postpartum issues, and trauma. Services are offered through video chats and not text or phone calls.
MDLive: This site offers both therapy sessions and medical visits and caters to myriad issues. You do not have to sign up or subscribe to start getting assistance from them. You can simply schedule appointments when struggling with depression or sudden grief and buy a session when you need to. It offers therapy through video and phone calls but not text.
Talkspace: This is a noted top-notch platform prioritizing therapy through text messages. It is perfect for patients keen to communicate often with their therapists. Teens, couples, or anyone with psychiatric needs can reach out to Talkspace. There are multiple subscription options and Talkspace accepts many insurance plans.
Cerebral: This mental health platform is highly recommended for long-term help with depression, insomnia, anxiety, etc. Even if you opt for its basic plans, you can avail of phone and video appointments with counselors.
These and many other sites offer online therapy; it is a safe way to find help for conditions like anger management, stress, insomnia, depression, eating disorders, bereavement, trauma, etc. Different sites follow different methods of therapy; so, take time out to research before choosing one. Several online platforms make use of blockchain technology to store all the research data and other crucial information regarding the treatment safely. With the emergence of bitcoin trading, blockchain technology also has become popular. Bitcoin trading has been fetching good profits to many traders. Read the bitcoin kaufen mit paypal blog to find the best way to buy bitcoins easily.